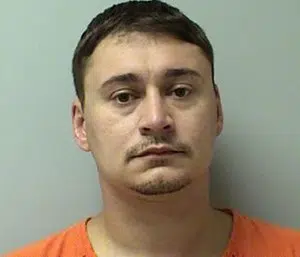 WAUSAU, WI (WSAU) — A Wausau man facing his second batch of charges for sexual assault has had a one-day jury trial scheduled.
Court records show Clifford Heiser will have a one-day trial on February 6th for two felony counts of sexual assault of an unconscious victim. Those charges alone could bring up to 40 years in prison and $100,000 in fines, though one carries a repeat modifier.
The result of the trial could cause the court to reopen a prior case in which Heiser pled no contest to misdemeanor charges of sexual assault in 2017, where a judge found him guilty of assaulting a woman as she was being transported to a local hospital for treatment via ambulance. His sentence included nine months in the Marathon County Jail with work release privileges and a withheld probation sentence.
The incident occurred when Heiser worked as a firefighter/paramedic in the Wausau Fire Department. He was immediately put on leave and later resigned.
A jury status hearing on the new charges has been scheduled for late January ahead of the trial.