HARTSVILLE — Just a year after kicking off its undergraduate nursing program, Coker University welcomed its first group of five students in its doctor of nursing practice program in early August.
Coker, a private college in Hartsville with more than 850 students, has made strides in its nursing program offerings since 2022.
Before 2022, the university did not offer a bachelor's degree in nursing. Now, the university offers six nursing programs aimed at a variety of students. The doctor of nursing practice program is the first doctoral program at the university.
The rapid growth has been intentional, Dean of Nursing Carolyn Hart said.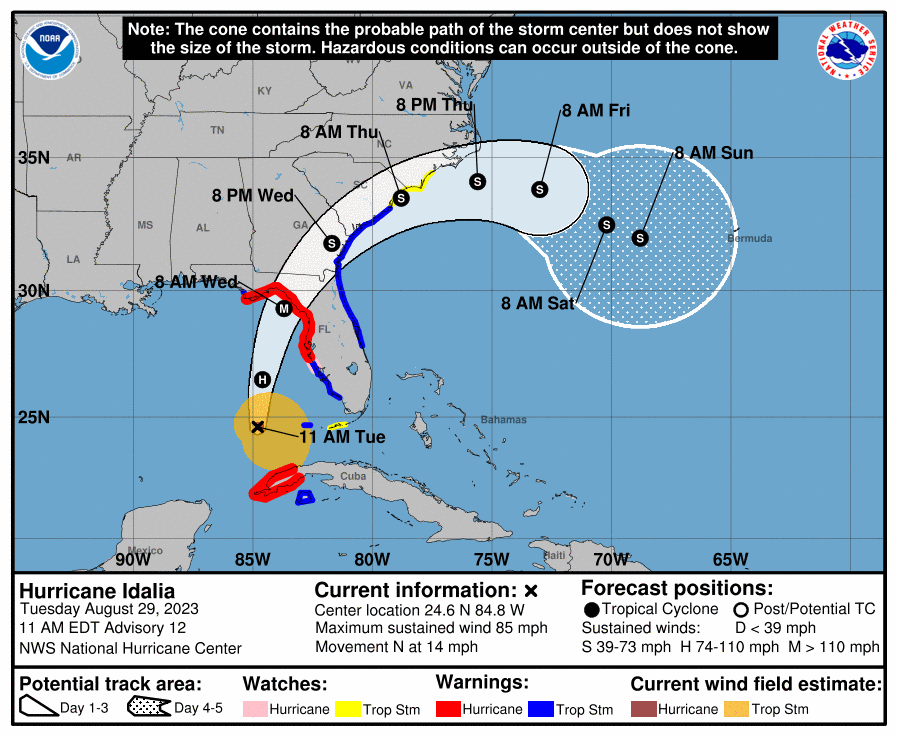 "We are making sure that our students are learning things that they need to not only just become nurses, but to excel as nurses," she said.
The doctor of nursing practice program is geared toward working nurses, Claudine Rayess, the coordinator of graduate nursing programs, said. The program is 100 percent online so nurses can balance the coursework with their existing job.
Students will be able to choose from an education or leadership track.
Giving students the ability to choose their track based on their career focus makes the program special, Hart said. If students are interested in teaching nursing in higher education programs, they can choose the education track. Nurses who are more inclined to pursue management in the field can choose the leadership track.
The more personalized approach is a hallmark of the program's design.
"Rather than learning about content in the abstract, they're learning about content very concretely and as it applies to where they want their career to go," Hart said.
Coker's new nursing programs are aimed to help South Carolina address its growing need for healthcare workers, Hart said. South Carolina is expected to have an 11 percent shortage of nurses by 2035, according to data from the National Center of Health Workforce Analysis.
Just nine states are expected to have a larger shortage.
The university is trying to help curb the nursing shortage in its undergraduate classrooms. Each of the courses will discuss self care and avoiding burnout, Hart said.
"We've never taught nurses how to take care of themselves," Hart said. "I'm very proud of the fact that we are teaching our students self-care, personal resilience."
Coker has created an program for licensed practical nurses, paramedics and military personnel to obtain a bachelor's of science degree in nursing. Hart personally knows people who fall into all three of those categories and saw how they got left behind.
Licensed practical nurses, paramedics and military personnel tend to be unable to go to nursing school full time because of professional or family obligations. Prospective students can't quit their job to go back to school because they have to keep up with bills.
The classes are held online and students travel to campus once per semester to practice skills. Working students have the flexibility to maintain their jobs and families while obtaining their nursing degree, Rayess said.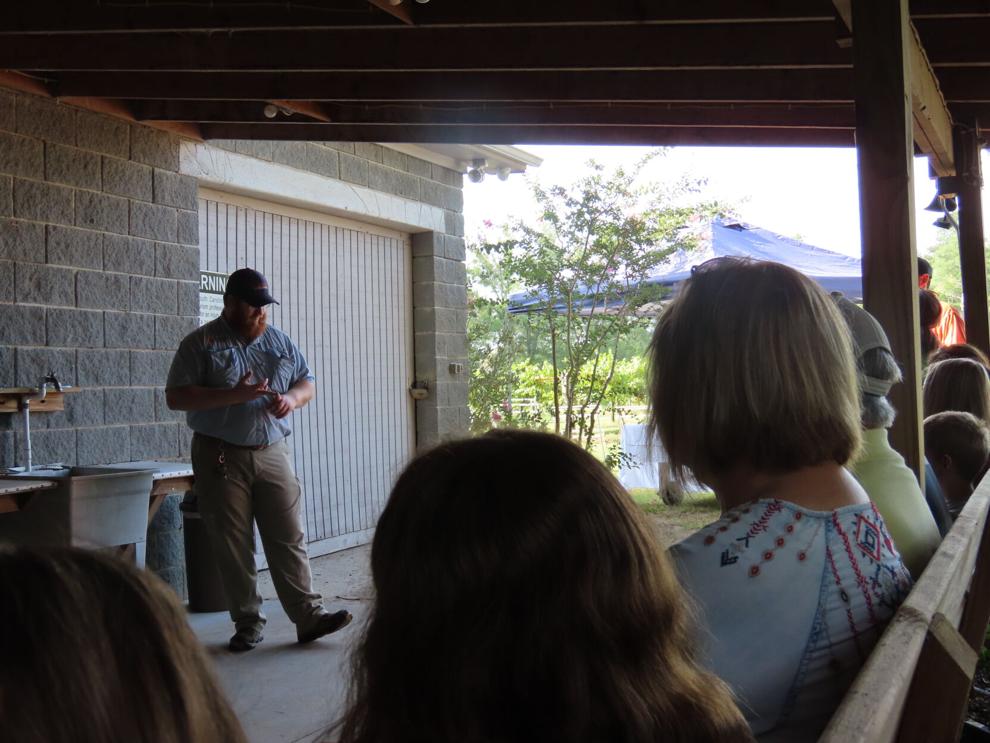 The program also leverages the experience of those students who have already worked in healthcare. Students are able to work with classmates who have similar experiences.
Designing a program for healthcare professionals to obtain a nursing degree will also help address the nursing shortage, Hart said.
"There weren't options for them to become nurses, and to me that was a waste of their education," Hart said.
Many of the nursing programs at Coker saw higher numbers than expected, Hart said.
The first nursing cohort in 2022 saw 38 students when staff was expecting around 25. The doctor of nursing practice enrolled five students though staff expected just two or three. The healthcare professional program has 24 students while staff were expecting 12.
Hart attributes the success to community support and the desire for nurses across the state. The program expects to add more students as the year continues.