ALLENTOWN, Pa. — First responders are mourning the loss of a leader. Former Lehigh County Emergency Services Director John Kalynych died suddenly over the weekend. His death sent shockwaves throughout the public safety community, in addition to his friends and loved ones.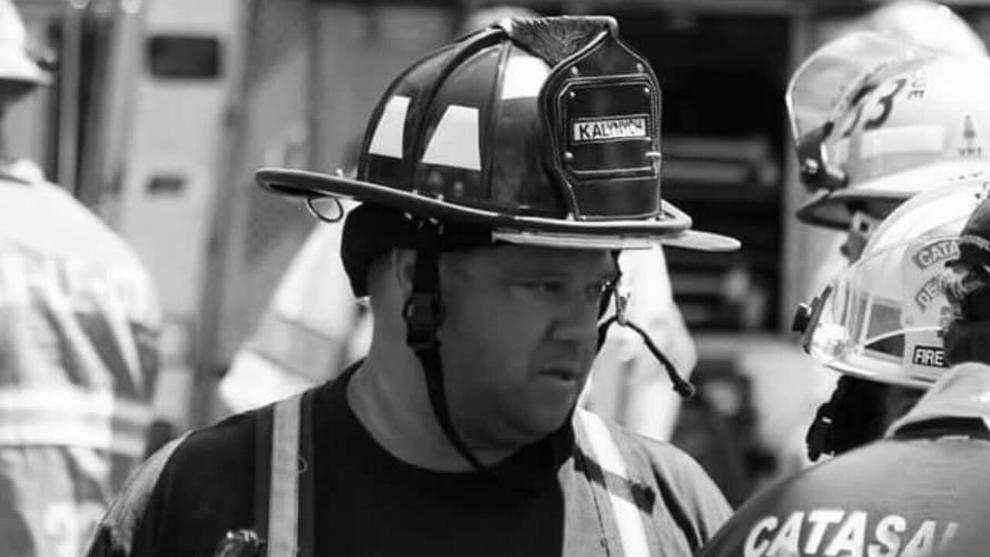 "It leaves a huge gaping hole in our community," Tanya Hook, current Lehigh County Emergency Services Director, said.
A seat is now left empty within the community of first responders in Lehigh County. Not that John Kalynych sat in his seat very much anyway, according to Hook.
"He liked to be out in the field," Hook said. "He'd be out there meeting and greeting and working with everybody."
For the many fellow first responders and others who knew and loved him, Kalynych was taken far too soon. He passed away suddenly over the weekend at just 50 years old.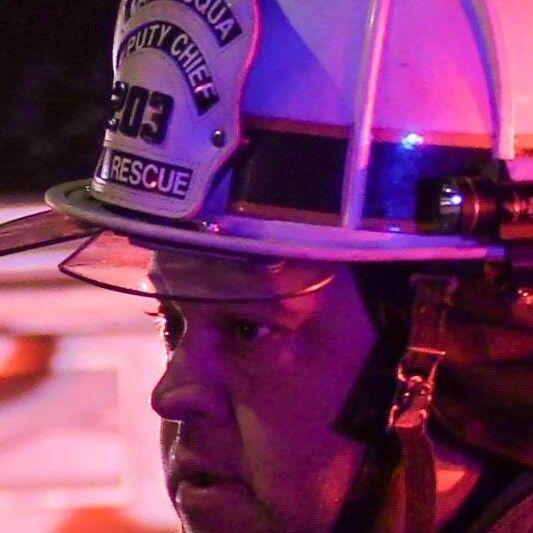 "I was in a state of shock and awe," Hook said. "I still can't believe that he's gone."
Kalynych was most recently Director of Emergency Services in Lehigh County, before retiring in 2020, according to Hook.
He then took on a part-time role with the District Attorney's Office, assigned to the Municipal Emergency Response Team (MERT), according to the fire departments he also worked with.
Hook says he worked with Special Operations in the early 2000s before officially becoming full-time Special Operations Team Coordinator in 2010.
His fellow workers within Lehigh County Emergency Management tell 69 News he was larger than life: filled with passion for helping others.
"Just the knowledge that he brought to the table and the willingness to teach others and kind of help them," Hook said.
Governor Shapiro ordered flags to fly at half-staff in Northampton County in Kalynych's honor. In a Facebook post, Shapiro said Kalynych "passed away in the line of duty while serving Pennsylvanians."
Kalynych's colleagues tell 69 News he had been doing what he loves most — teaching a safety course — within 24 hours of his passing.
Kalynych wore many hats. He "currently served Lower Saucon Fire Rescue as Safety Officer and was the past Deputy Chief of Catasauqua Fire Department," according to posts on both fire departments' Facebook pages.
"He owned his own business," Hook said. "He was also very involved with both his children's lives and got them very active with the fire department."
Kalynych leaves behind two children and a partner, according to his friends.
Hook says he left this message with her:
"The job is here, and yes, you're responsible for it," she said. "But the kids needs and your family needs to come first."